---
Uncategorized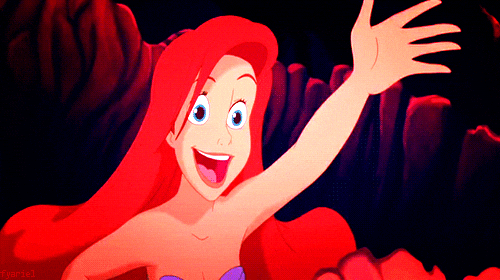 Say what?! I am SUPER excited that Keeping Carrie Fit is branching further out into the interwebz! For the past year, I've posted on Facebook and, while I love the Facebook platform, I've felt limited in the things I can post and say because no one wants to read a 500 word long status.
The first thing I want to say is: FEAR NOT, Facebook friends! I am not going anywhere! I will still contribute there as much as I will here. That won't change!
So, you may be asking, why the website? This gives me a place to really talk about some things that I may not get to talk about on my Facebook page. I can go a little deeper into some issues/thoughts I have. I can add AWESOME lists of things I like. I can list out actual workouts without it being ridiculous to read on a Facebook status. It's basically just a way for me to write more than "Hey. I worked out today. Here's a picture." It also gives me a chance to respond, at length, to a lot of questions I get on a daily basis.
If this is your first time seeing Keeping Carrie Fit on the interwebz, then hello! I'm so glad you stopped by! You may be wondering, "What does Keeping Carrie Fit even mean?" and I'd LOVE to answer that for you:
I chose the name Keeping Carrie Fit because I want people to know that working out and eating right and living a healthy lifestyle doesn't always have to have an end game. There isn't always a show to prep for or a race to train for. You can just want to live a healthy lifestyle because that's what is good for you- mind and body. I want people to know that the journey to fitness never really ends- and that's ok! Getting fit is part of your journey. Staying fit is also a part. There are not a lot of places people can go read about normal people staying fit in normal lives. It's ok to pull inspiration from fitness competitors, but it's also ok to want to be able to read about someone who has a full time job and is just trying to stay healthy just because. This is that place.
I hope you all enjoy the website as it grows. I can't wait to get to know you all!
If you have any questions or comments, sound off below or contact me using the information on my "Contact Me" page!