---
Fitness
Grocery shopping can be extremely daunting when trying to change how you eat.
At first you're like, "yes, I got this. Healthy grocery shopping. What's up?!"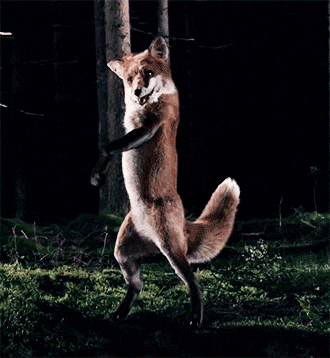 But then you get there and you see all the things and you're like: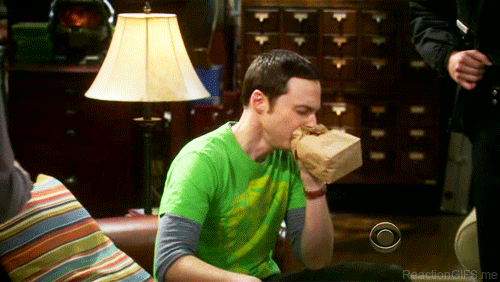 Well, have no fear! Carrie's quick easy grocery shopping guidelines are here!
My key to grocery shopping is planning ahead. I figure out all my meals for the week and shop based on that. If you don't know where to even start, here is a list to get you started!
Produce:
Fruits
Veggies (lettuce-in the bag, a head of lettuce- for sandwich wraps, kale, spinach, tomatoes, bell peppers- my favorite!, onions, celery, garlic, asparagus, broccoli, brussel sprouts, etc.)
Sweet potatoes
Grains:
English Muffins (I get the 100 calorie english muffins)
Bread (we usually buy Sunbeam because it's on sale. I'm on a budget, too!)
Pasta (angel hair, bow-tie)
Rice
Quinoa
Cous Cous
Meat
Chicken breasts
Fish (tilapia, shrimp, salmon)
Turkey (sliced and ground)
Baking/Cooking Essentials
Flour (all purpose)
Sugars (brown, powdered, white, and substitute)
Baking powder and Baking Soda
Panko Breadcrumbs
Cornstarch
Cornmeal
Coconut (shredded)
Chocolate Chips
Extracts (vanilla, almond, peppermint)
Various spices (cayenne, italian, dried herbs, pumpkin pie seasoning, cinnamon, garlic powder, garlic salt, onion salt, onion powder, cajun, cumin, mustard, paprika)
Dairy
Cheese (blocked cheddar, shredded mozzarella, shredded cheddar, feta, goat, brie, etc.)
Plain Greek yogurt
Eggs
Cottage Cheese
Light sour cream
Milk
Other Condiments
Peanut Butter
Jelly or Jam
Ketchup
Yellow Mustard
Dijon Mustard
Sauerkraut
Jalapenos/Banana Peppers/Pickles
Black Olives
Olive Oil
Sesame Oil
Balsamic Vinegar
White Vinegar
Apple Cider Vinegar
Lemon Juice
Salsa
Snacks
Graham Crackers
Marshmallows
Popcorn
Obviously you don't have to buy all of this at once. These are things we use often for meals. You'll be able to make a whole lot with these items, though, and you'll be well on your way to being prepared to change your eating habits on a consistent basis and you'll be walking out of the grocery store like: