---
Fitness
Ok, guys. Longhorn's Parmesan Crusted Chicken is easily one of the most delicious things on the planet, right? It's like a scientific fact. Everyone loves it, but what we don't love is how awful it really is for you. This is one of those "I want to eat it more than just in moderation" type foods, so I had to figure out a way to make it healthier.
Guess what? I did. Thank me later.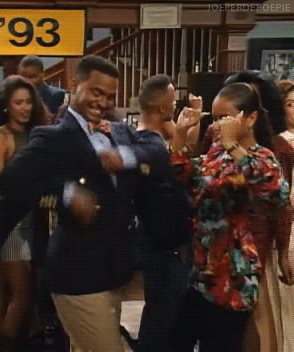 I originally posted this recipe on A Guiltless Glutton. All nutrition information can be viewed there.
Ingredients:
4 boneless, skinless chicken breasts
2-3 cloves diced garlic
1/4 c grated parmesan cheese
1/4 c light ranch dressing
1/2 cup panko break crumbs
1 tsp garlic powder
salt to taste
1/3 c shredded parmesan (it's important this is shredded, NOT grated)
2 TBS melted butter
1 c shredded provolone
Directions
Preheat the broiler
Pound chicken to 1/2 inch thickness.
Grease a skillet (I just use Pam) and add the diced garlic and a little salt.
When the garlic browns, add the chicken to the pan and let it cook 7-8 minutes on one side and then 7-8 on the other or until the chicken is cooked through.
While the chicken cooks, mix the GRATED parmesan cheese and ranch dressing together in a bowl.
In a DIFFERENT bowl, mix together the panko, garlic powder, salt, and SHREDDED parmesan until it is mixed together well.
When the chicken is done, move it to an oven safe dish.
Top the chicken with the parmesan/ranch mixture, then top that with shredded provolone, then finish it off with your panko mix.
Broil for about 1-2 minutes or until the cheese has melted and the panko has browned.
Serve with a good veggie (we did broccoli) and dig in!
So now my question is: how many times will you make this this week?