---
Fitness
Yesterday I woke up at the butt-crack-of-dawn like I usually do on week days. My alarm goes off at 5:05 am, I hit snooze, then it goes off again at 5:14 am.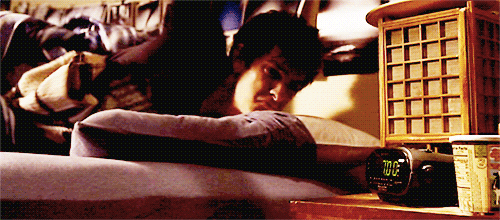 I grumble for a minute and I get out of bed at 5:15. After stumbling over all the crap I leave on my floor (I apologize to my husband daily…his side is clean, mine is a land mine), I find workout clothes that usually don't match, get ready, and head out the door. I'm usually at the gym working out by 5:45 (the gym is less than a mile from my house).
I follow workout programs on days I don't feel like making up my own routine. Generally, when I make up my own routine, I stick to the "push/pull" method. One exercise that pushes (ie. leg press) followed by one that pulls (ie. hamstring curl). When it's too early for me to think about it, I hit up bodybuilding.com and find an exercise. I usually pull one from Jamie Eason's Live Fit, or the Labrada 12 week Trainer. Recently, I've been doing workouts from the Labrada Lean Body Competition.
Yesterday I mainly worked shoulders and triceps but I added some bicep exercises in there too. It's one of my FAVORITE workout days because:
a) It's a big weak spot for me so I'm always seeing improvements
and
b) I always see awesome pump after my workouts (great for shameless gym selfies)
My favorite exercise of the day was a superset that targeted triceps and shoulders. I did 3 sets of the following:
Exercise 1: bench dips without weight- 12-15 reps
Exercise 2: Seated dumbbell shoulder press- 10 reps (I used 15 lb DBs)
Rest
I basically feel super buff now.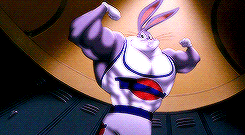 Just kidding. But it definitely got my heart rate up and worked my tris and delts!
What's your favorite arm workout?